EMPLOYMENT SERVICES GUIDE
Using payments as a competitive advantage
How new payment technologies are revolutionising employment services companies.
The characteristics shared by high performing growth agencies

How to use new regulations as a catalyst for change and growth
Why automating payments will help you outperform your competitors
GET YOUR FREE COPY
OF THE GUIDE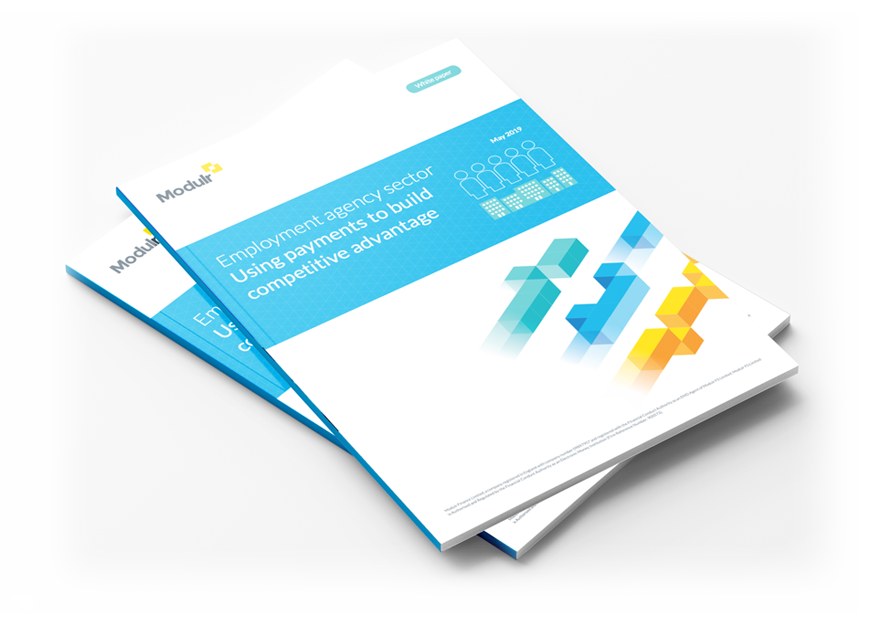 The market is getting tougher for employment agencies and intermediaries. With increased competition for talent coupled with new regulatory demands, employment services companies are facing more pressure on margins and the need to find competitive advantages.

To maintain a competitive edge, companies must embrace payment innovation to drive growth.
What's in this guide?
Investigating the opportunities presented by innovative payment processing, this guide explores: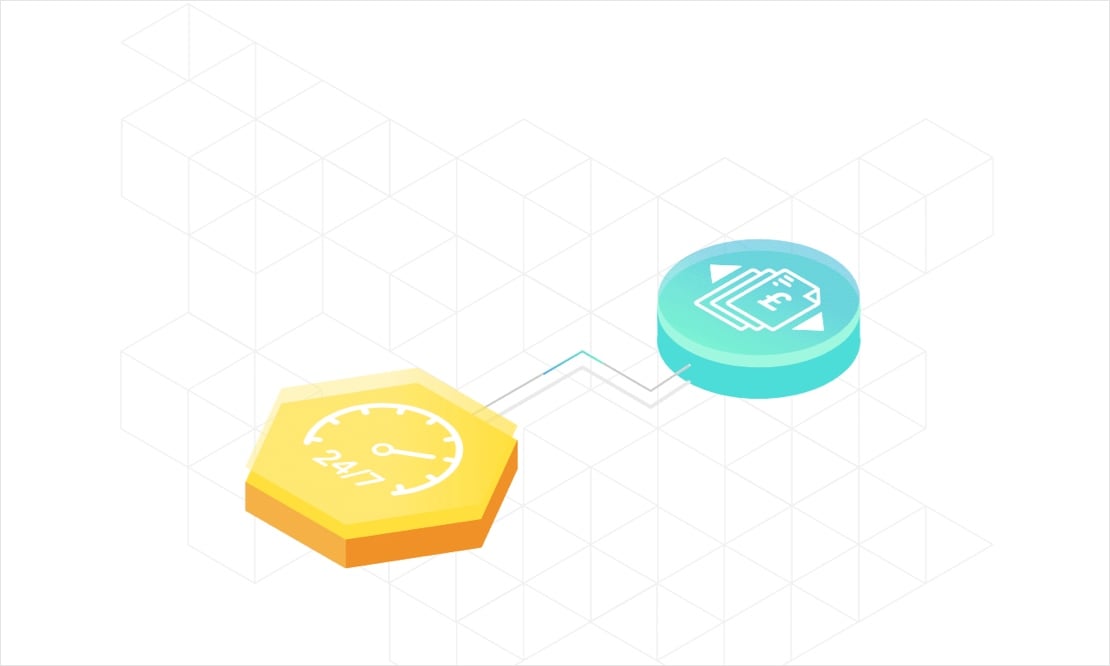 Turning payments into a competitive advantage
How innovative payments help you differentiate and give you a competitive edge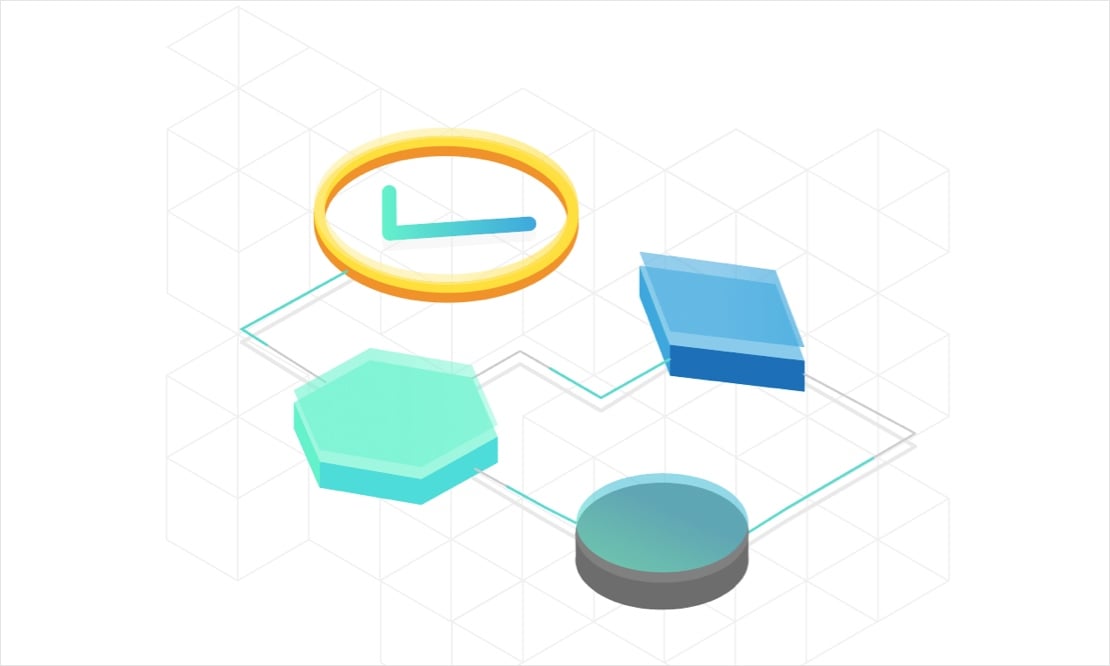 Using new regulation as a catalyst for change
Dealing with new regulatory demands using innovative processing payments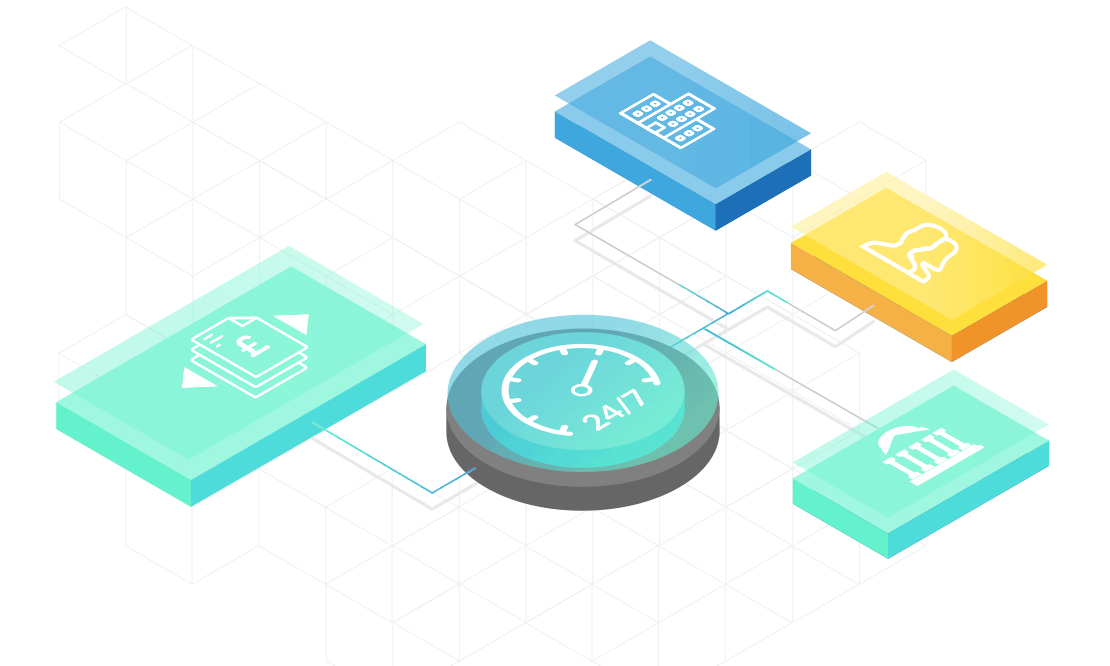 The operational benefits of API enabled payments
How to use payments APIs to reduce costs and automate critical operations