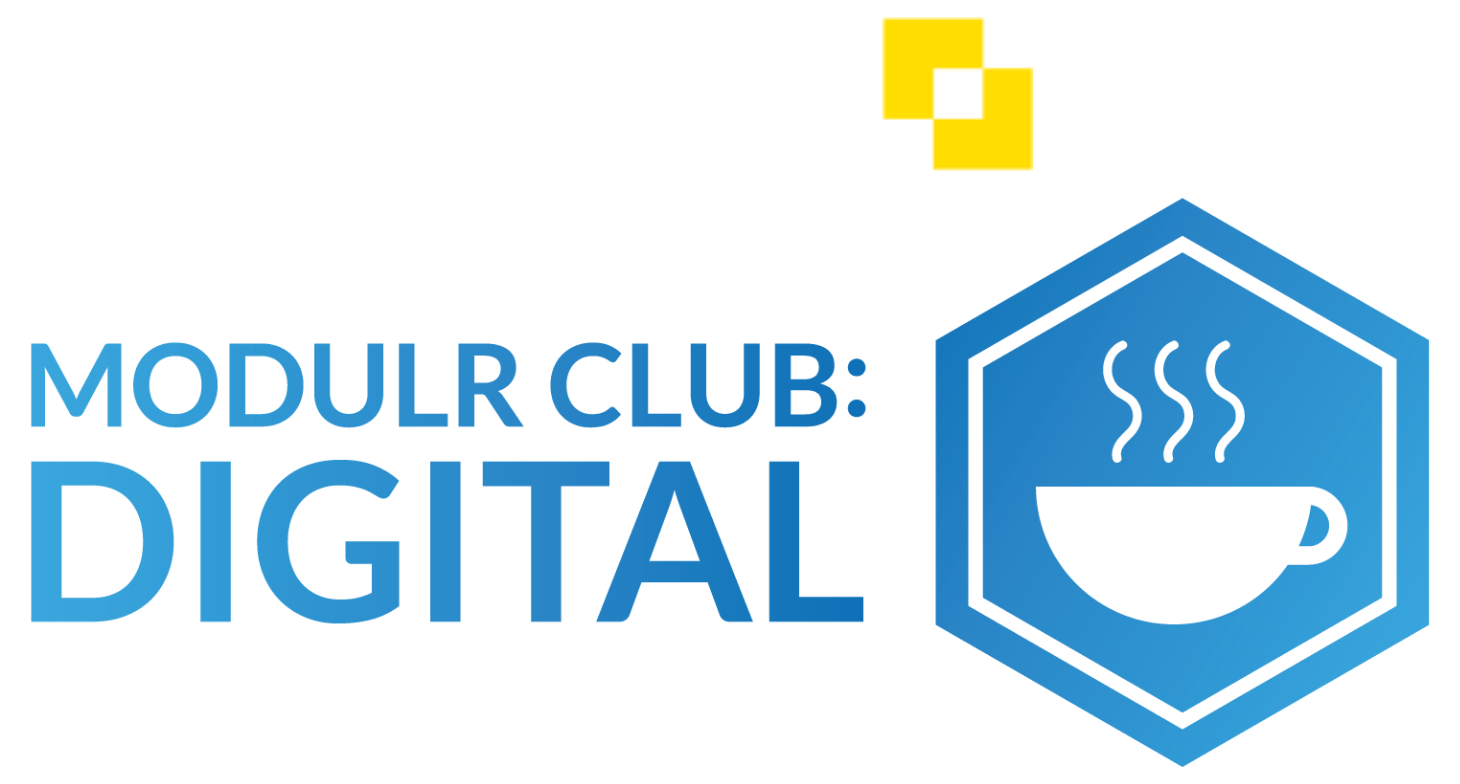 How to launch a card programme, a fireside chat with U Account
Now available to stream
Grab your morning coffee and join us for an interactive session as we check in with U Account who've spent the last 6 months setting up their card programme with Modulr.
This 30-minute session will explore the opportunities and benefits of a card programme in your industry - whether fintech challenger banks, lending or the travel industry.
At this event you'll learn:
How building and operating this traditionally complex product has become simple - one API, one partner

How a card programme can work for your business - regardless of whether you have an existing one or are completely new to issuing cards

How U Account's partnership with Modulr has transformed their offering to be faster and more reliable
What's in the event?
Detailed insights
Learn how launching a card programme can be quicker to market than you might think. Migrating and consolidating your supplier stack can be easy with a product that scales with you.
U Account case study
Get a real feel for how the first 6 months of a card programme powered by Modulr plays out. We'll chat with Sam Hardwick, General Manager at U Account, about how they created a quicker and more reliable service, powered by Modulr.
Expert led Q&A
Your questions answered by Modulr's very own card experts. Find out how industry peers are tackling the same payment problems as you.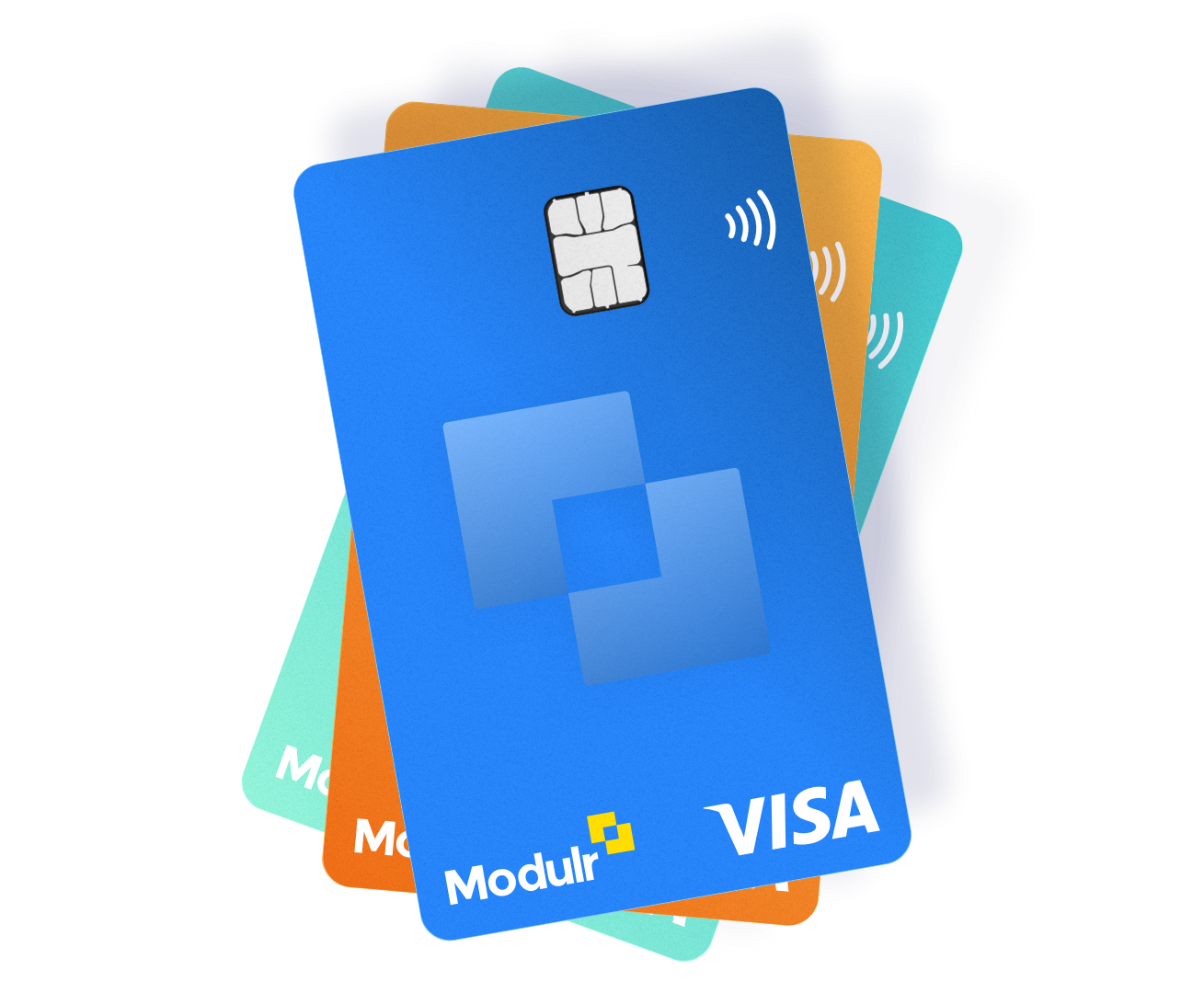 Our Speakers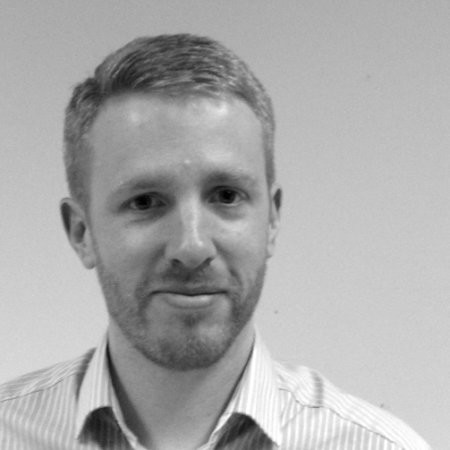 Sam Hardwick
General Manager
U Account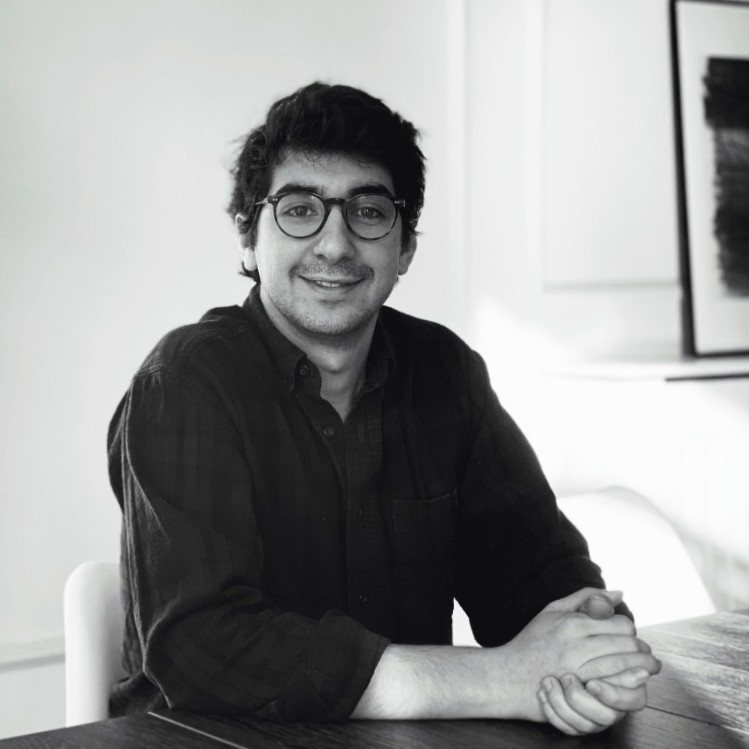 Guiv Ardalan
Product Manager
Modulr
Hello, we're Modulr
We're transforming the way companies do business, by automating and streamlining their payment processes.
We're also the payments partner behind Sage, Iwoca and Revolut, and over 10,000 businesses (and millions of consumers) use our technology to move billions of pounds.
Now we're no longer strangers...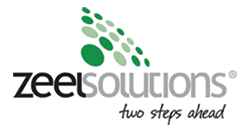 Why Attend Modulr Club Events?
Luke Parry, Zeel Solutions
Good insight and well presented. The software used to present was great in my view and allowed us to see the slides, whilst interacting and then also seeing the speakers. Well worth an hour in the morning.