ALTERNATIVE FINANCE GUIDE
Innovative payments processing as an enabler to growth
Discover how new payment technologies are revolutionising the world of Alternative Finance.
"Alternative Finance providers must embrace new technologies or risk falling behind."
GET YOUR FREE COPY
OF THE GUIDE
Alternative Finance is maturing fast! Consolidation and innovation are now commonplace in the industry as stronger, more powerful and creative lenders take the lead.
To keep up with the advancing competition, alternative finance lenders must embrace payment innovation to drive growth, and this critical guide can help.
What's in this guide?
Investigating the opportunities presented by innovative payment processing this guide explores: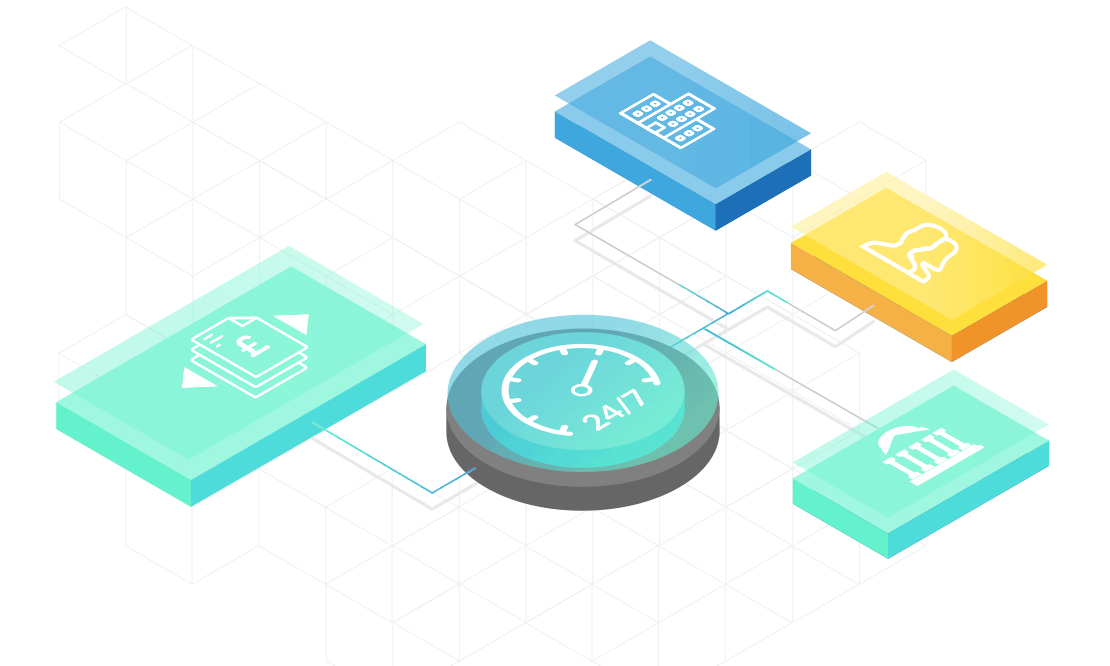 The key payment features that drive growth
Explore the essential features of payment processing that are enabling growth for alternative finance companies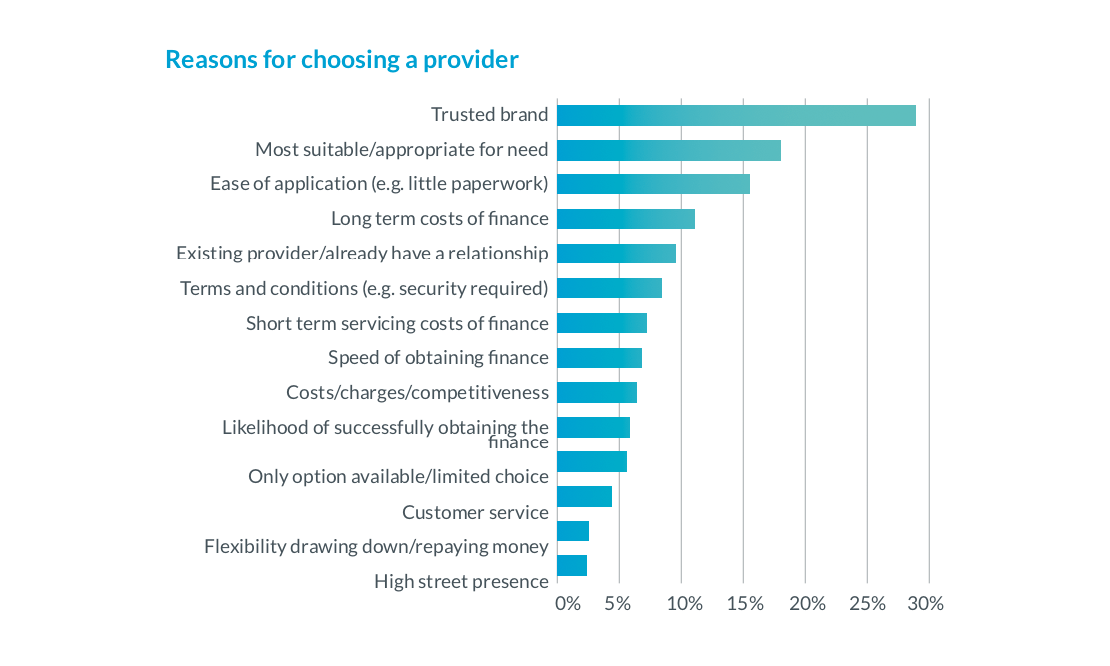 Why customers choose alternative finance providers
Discover what matters most to customers when it comes to choosing an alternative finance provider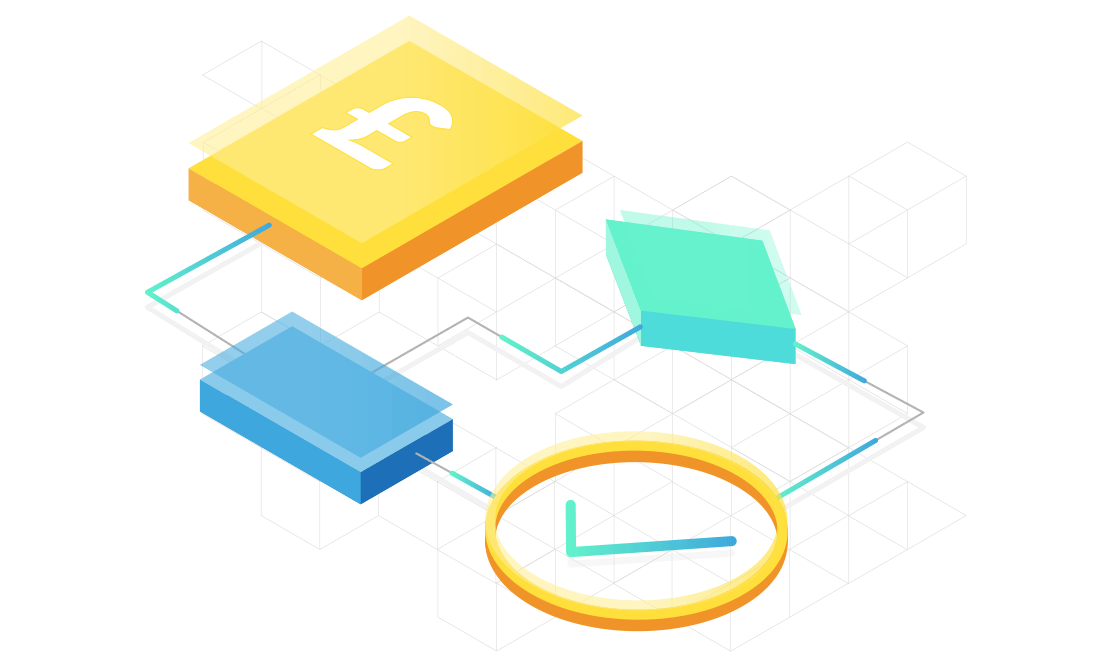 The best payment strategies to achieve growth
Find out what growth strategies the industry leaders are employing to improve their market position