Leaders vs. Laggards: Fast tracking fintech innovation for non-banks
Opportunities for non-bank businesses to reinvent customers' experiences of managing money
Insights from 30+ interviews and 250+ surveys of CEOs and financial service innovation leaders
3 key issues facing today's FinTechs and banking-alternatives
5 next steps non-banks can take to fast track payment innovation
How to deliver a 14% improvement in business performance by eliminating hidden payment inefficiencies
In the post-pandemic world, where digital commerce has become the default, all kinds of financial service innovators are looking for new ways to add value for customers and to monetise these enhanced experiences, even when banking isn't their core business. Here, digital leaders provide insider tips on how to get ahead.
Sign up today to get access on release.
Join the waitlist to receive a copy of the research upon release
Insights from 280+ CEOs and business leaders
Nathalie Oestmann
Chief Operating Officer at Curve
"Where larger established players may be a one-stop-shop for everything, they may not be the best priced, offer the best experience or actually meet customers' specific needs – which is where fintech players come in. We see the re-bundling of customers' finances with different players as a very important trend, and momentum is growing around it."
3 key issues as raised by CEOs and financial service innovators from non-banks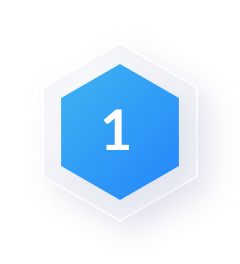 Legacy technology is stifiling scalability
In all sectors, established brands – both in financial services and the wider digital commerce ecosystem - face challenges from more agile, technology-enabled new entrants.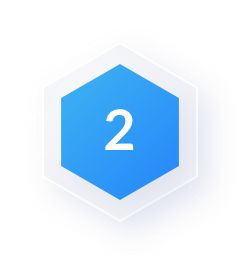 You customers are the biggest losers
Customer experience is the biggest victim of payment inefficiencies, followed by interdepartmental coordination, competitor differentiation, brand reputation, business agility and team morale.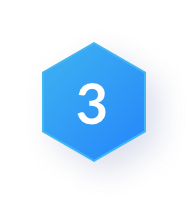 The accelerating shift to digital payments
As digital payment volumes continue to soar, the momentum behind advanced payment processing capabilities is intensifying.
Hear from industry leaders on the 5 steps to take to respond to these threats and opportunities
Hi, we're Modulr
We're the sponsors of this study. We're transforming the way companies do business, by automating and streamlining their payment processes.
We're also the payments partner behind Sage, Iwoca and Revolut, and over 10,000 businesses (and millions of consumers) use our technology to move billions of pounds.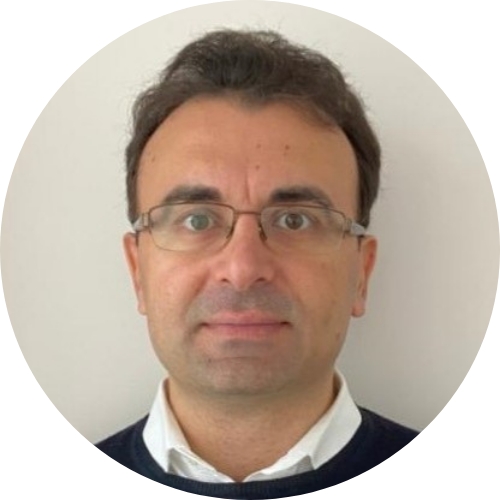 Giuseppe Caltabiano - Interviewee
Co-Founder & CEO at EverUp
When it comes to payments innovation, a frictionless experience is a given for customer satisfaction now. Everyone expects financial transactions to be reflected in real time across all financial products. Not just payments themselves, but also mortgages, loans, investments, insurance products, etc.