Leaders vs. Laggards: Research Report
Fast-tracking financial technology innovation in a legacy ecosystem
Insights from 30+ interviews and 250+ surveys of CEOs and leaders at financial institutions
3 key issues facing today's banks and building societies
5 next steps to fast track payment innovation in the UK financial services sector and beyond
The technology disrupting the banking landscape in 2021
How to deliver a 14% improvement in business performance by eliminating hidden payment inefficiencies
A major study reveals how banks and building societies are responding to the post-pandemic world. A world where digital commerce has become the default and customers expect their services, including payment processing, to be real-time and traceable 24/7.
Sign up today to get access on release.
Get your free copy of the research
Insights from 280+ CEOs and business leaders
Des Moore
Chief Executive Officer, Cumberland Building Society
"[Leaders] have a match made in heaven - the credibility to operate in the marketplace with all of these customers, the know-how to look after them and give them a great experience, plus brilliant customer journeys the fintech innovators are offering today."
In their own words... 3 key issues as raised by CEOs and industry experts in the banking and financial services space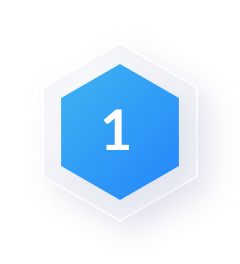 Legacy technology is STIFLING growth
In all sectors, established brands – both in financial services and the wider digital commerce ecosystem - face challenges from more agile, technology-enabled new entrants.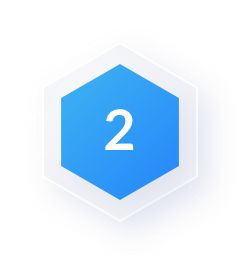 You customers are the biggest losers
Customer experience is the biggest victim of payment inefficiencies, followed by interdepartmental coordination, competitor differentiation, brand reputation, business agility and team morale.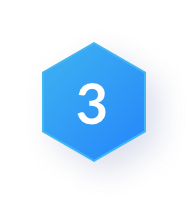 The accelerating shift to digital payments
As digital payment volumes continue to soar, the urgency for banks and building societies to advance their payment processing capabilities is intensifying.
Hear from industry leaders on the 5 steps to take to respond to these threats and opportunities
Hi, we're Modulr
We're the sponsors of this study. We're transforming the way companies do business, by automating and streamlining their payment processes.
We're also the payments partner behind Sage, Iwoca and Revolut, and over 10,000 businesses (and millions of consumers) use our technology to move billions of pounds.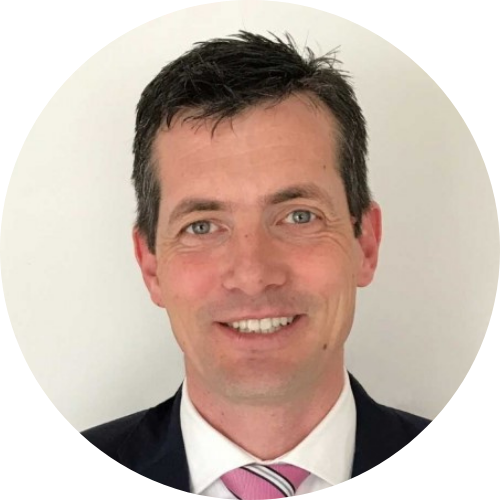 John O'Beirne - Interviewee
Director of Products at Bank of Ireland
There's the organisation's time, and there's customers' time. Once the clock starts from a customer perspective, that's the timetable for transformation," he says. "In other words, our internal operational inefficiencies should not be getting in the way of a smooth customer journey.