Free Payments Map Analysis - Uncover and Identify Inefficiencies
Included in your Payments Map Analysis
Quick wins for you and your customers

: improve customer experience and eliminate hidden costs

Customer Journey 2.0: from UX, to data, to funds - overlaid with suppliers and internal processes
Inefficiency "flash points" analysis: practical ideas with industry best-practices and the latest solutions
---
Research shows customer experience is the hidden billion pound victim of payment inefficiencies. How do you prevent this? Well it starts with a Payments Map of the Customer Journey 2.0.
The modern customer journey goes beyond user experience, you need to consider hidden processes, bottlenecks, data flows and how your technology and supplier ecosystem under pins this. Only then can you identify the customer journey sinkholes,
And it all starts with a quick conversation with our community team.
Limited number available.
Request more information today!
4 steps to understanding if hidden payment inefficiencies are costing you customers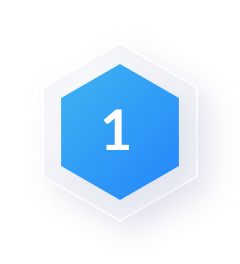 Map out the customer journey 2.0
First identify the traditional customer journey, then detail the movement of their data and their money. You can use digital tools or traditional methods.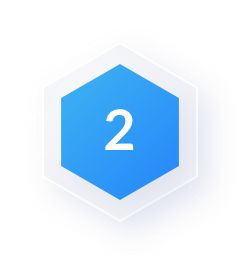 Overlay your internal costs
For each part of the CJ2.0; identify internal ownership; whether the processes are manual or automated and; the time spent executing or managing these.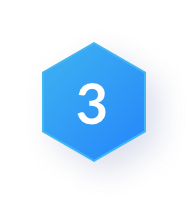 Overlay your supplier landscape
Collate your suppliers and outline their impact on the CJ2.0 - be sure to include supplier-management in your internal stakeholder and cost analysis.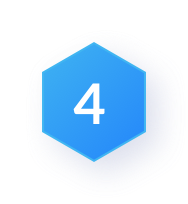 Identify inefficiency flashpoints
We've collated a list of potential inefficiency flashpoints, including industry best-practices to highlight areas of immediate priority for you.
Research from over 300 surveys with senior execs shows: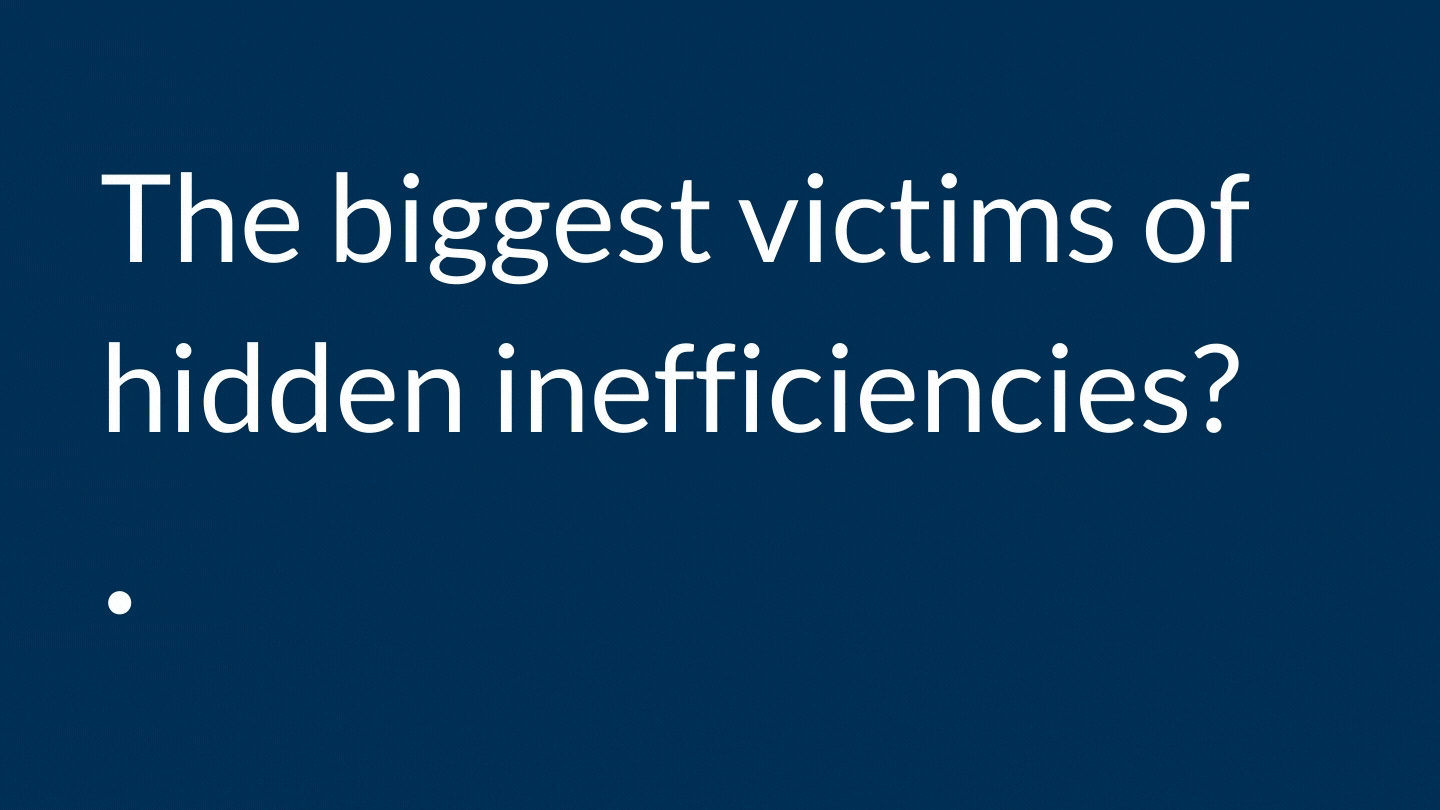 Hi, we're Modulr
We're transforming the way companies do business, by automating and streamlining their payment processes.
We're also the payments partner behind Sage, Iwoca and Revolut, and over 10,000 businesses (and millions of consumers) use our technology to move billions of pounds.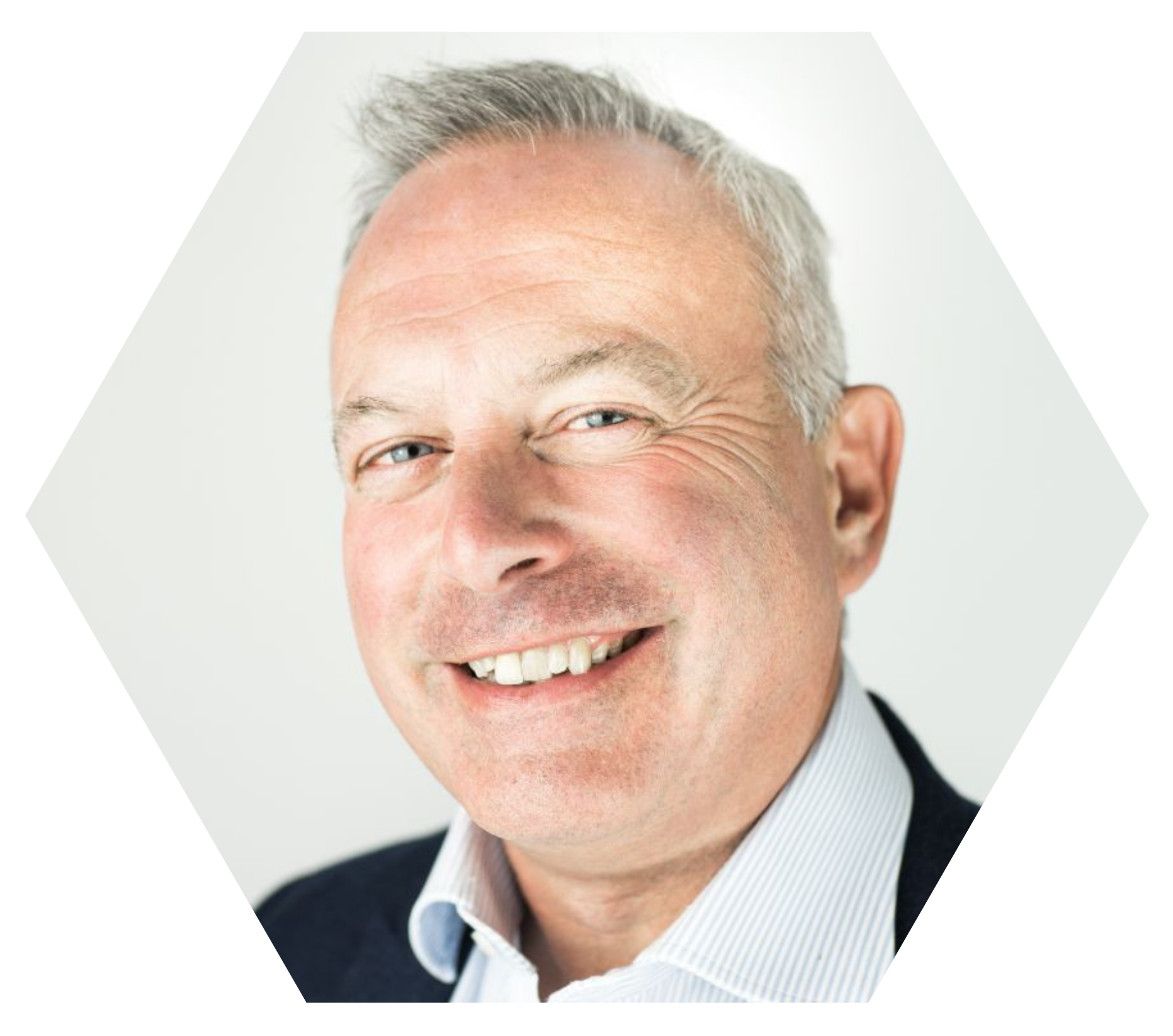 John Whelan
CEO at My Digital
"Technology is driving efficiencies in many business processes but the more traditional and conservative a business sector is, the greater will be the impact of disruptive technologies like Modulr. It took banks a while to finally accept emails as a standard practice, two decades later than the rest of the world. Open Banking has brought the banks, eventually, into the 21st century and disruptors like Modulr are accelerating the evolution of banking into a more efficient and cost-effective space. We are proud to be a Modulr partner in this new world."