The change starts with you
The way businesses make and receive payments is changing, and it's changing for the better. Because a digital world needs digital payments.
This is the world that Modulr will build.

For more on our PayPal Ventures investment news and press contacts, head to the press room.
Our community team is ready to get you started
Join the change, powered by Modulr
Modulr receives investment from PayPal Ventures
PayPal Ventures invests £9 million into Modulr, a leading Payments as a Service API platform, to help it accelerate digital businesses' adoption of embedded payments

Modulr allows its customers to build new payment experiences within their existing platforms while benefiting from its scale and regulatory expertise

The global payments market is considered to be worth $2 trillion*, with the business payments market nearly five times as large as the consumer payments market
London, UK: 18 November 2020
Modulr, a leading Payments as a Service API platform, has secured a £9 million investment from PayPal Ventures to develop additional products, grow its team and...[Read more]
Hi, we're Modulr
We're the payments as a service API platform for digital businesses. Businesses can automate payment flows, embed payments into their platforms and build entirely new payment products and services themselves. All managed in real-time, 24/7 from one API.
We're also the payments partner behind Sage, Iwoca and Revolut, and over 10,000 businesses (and millions of consumers) use our technology to move billions of pounds.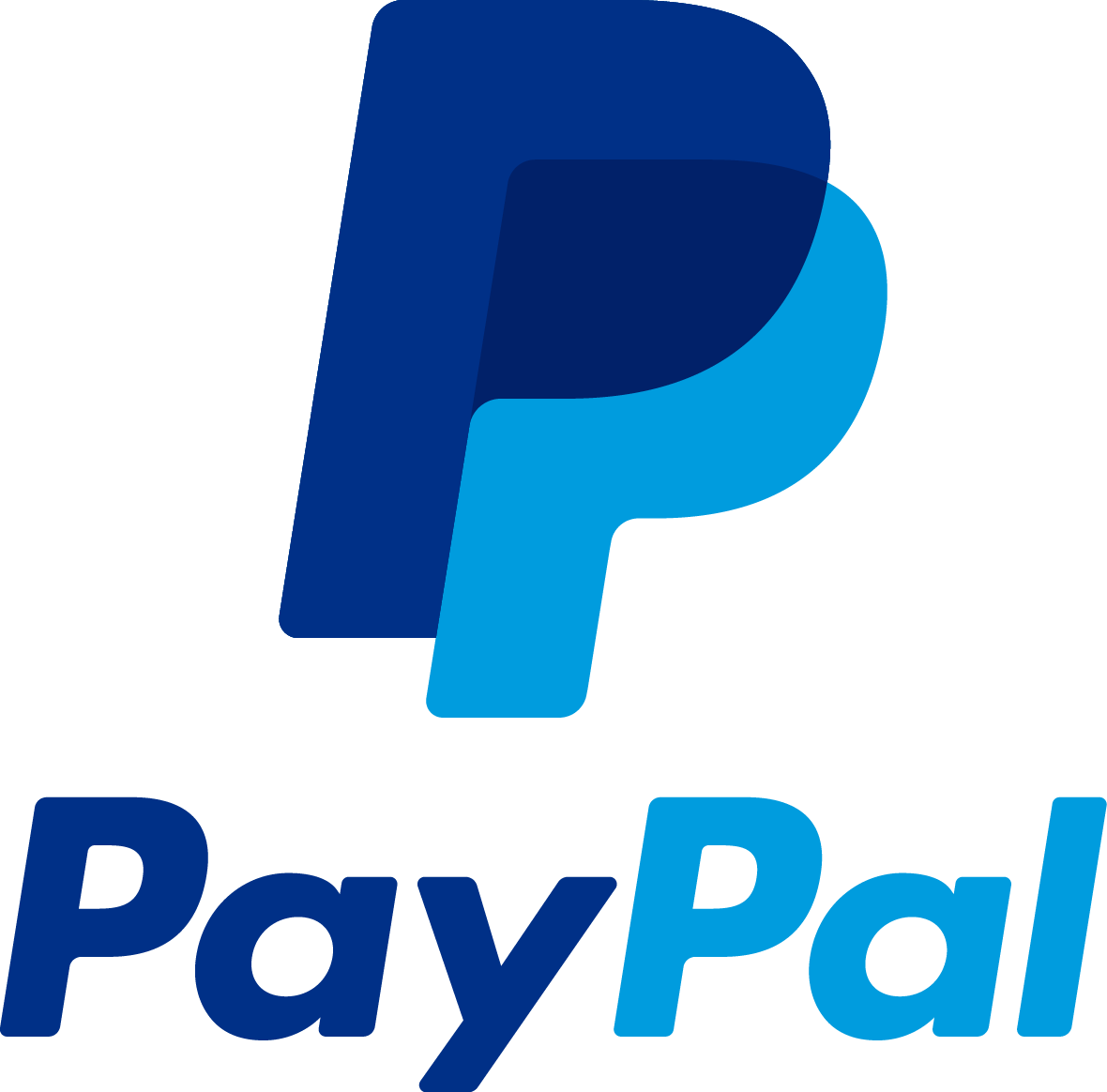 Anil Hansjee
Partner at PayPal Ventures
More digital businesses are looking to incorporate payments into their existing user experience but either don't have the expertise or the resources. Modulr is well-positioned to be an enabler of this trend and will undoubtedly expand end-users' access to fast, reliable and secure financial services. We look forward to working with Modulr as it helps to powers the next generation of digital businesses."cost-effective space. We are proud to be a Modulr partner in this new world.