Your 2020 guide to UK payments
The revolution in UK payments is in full flow and it can be difficult to keep up. Get your copy of this one-stop guide to UK payments to discover the current state of play, and find out how your business can benefit from the next generation of payment solutions.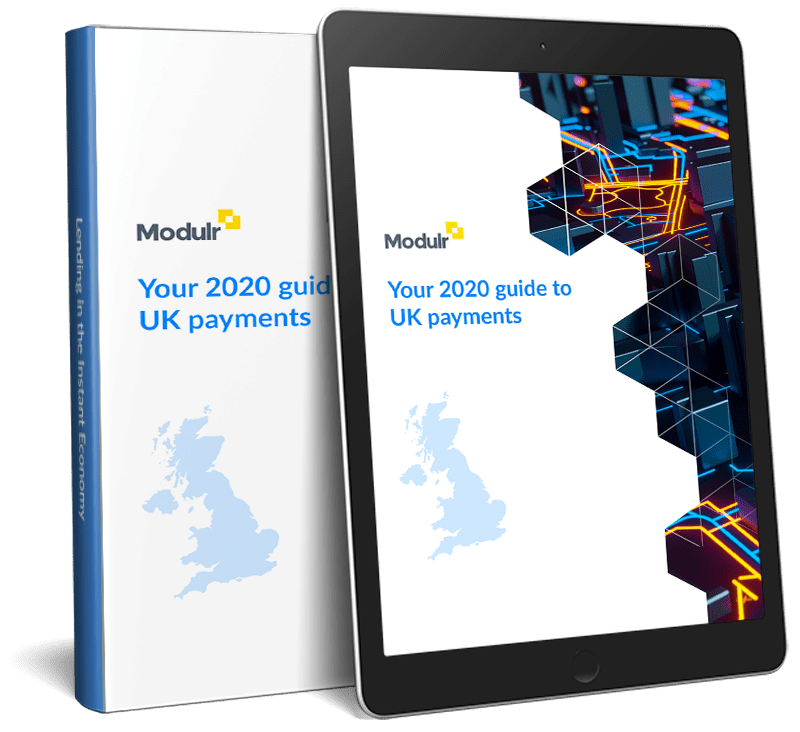 Technology and regulatory change has generated a radical paradigm shift in the financial capabilities now open to corporates, SMEs and consumers alike.

From Open Banking and the forthcoming New Payments Architecture (NPA), to cutting edge technologies like Payment Initiation and Request to Pay (RtP), the fintech revolution in the payments space is well on it's way.

Download your copy of the guide and unlock the key insights into the future of payments.
What's in the guide?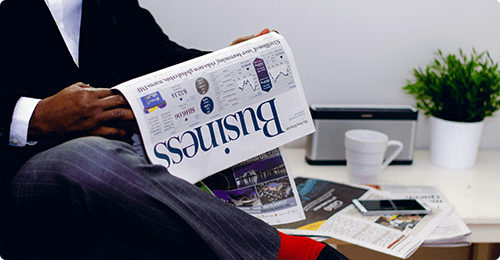 Jargon-busting the different UK Payment Schemes and analysing their role in the future
Do you know your Bacs from your CHAPS? We break down differences between the four principal options for UK bank transfers and explain their role in the evolution of the payments space.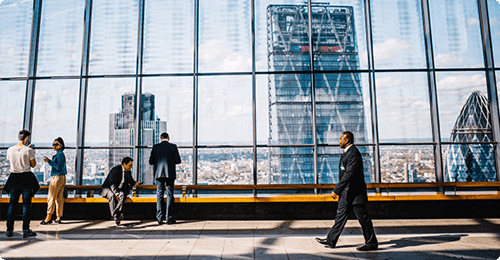 Discover the payments regulation that's impacting your business
Open Banking and the Payments Services Directive (PSD2) are key regulatory changes that have shaken up the payments space. Find out how these, and other regulations, have impacted UK business.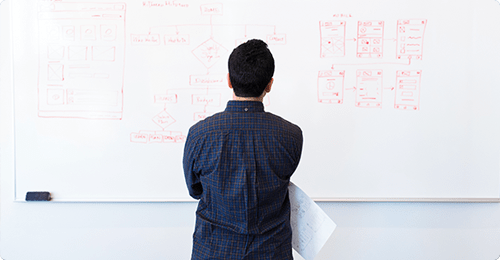 How your business can unlock payment opportunities in 2020 and beyond
We highlight the technologies behind the fintech revolution, where the opportunities lie for forward-thinking businesses, and what the future looks like in the payments space.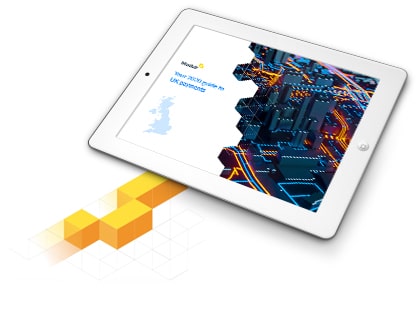 Learn how payments innovation is driving business growth
How money flows between businesses and people drives economic growth which means that staying on top of what's going on with UK payments is a must for any business with serious growth ambitions.
This eBook explores the UK payments landscape, diving into the key regulations that are creating shockwaves across it, as well as putting a lens on the innovative payment technologies that are changing the game for businesses in 2020.