Make payroll payments easy and hassle-free
My Digital has integrated Modulr, the payments platform, meaning you'll be able to make your payroll payments at the same time as running payroll.
Save time

Minimise error

Streamline processes
All directly from your My Digital platform.
Request more information.
Get started within a day!
John Whelan
CEO, My Digital
Disruptors like Modulr are accelerating the evolution of banking into a more efficient and cost-effective space. We are proud to be a Modulr partner in this new world.
4 steps to perfectly synced payroll and payments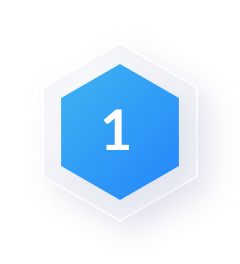 Run payroll as normal in My Digital
Do what you normally do! Modulr is already integrated into the My Digital software.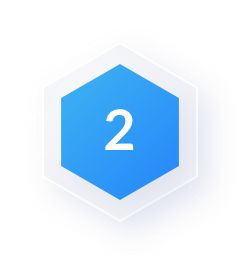 Select pay now in My Digital
Once you've calculated payroll, select 'pay' and you'll be taken to your Modulr account.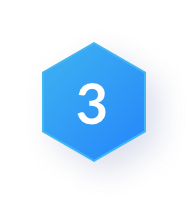 Approve payments in your Modulr portal
Simply hit 'pay' after funding your Modulr account with one lump sum payment from your chosen bank.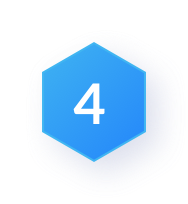 Easily see payments updated in My Digital
Modulr automatically syncs payment statuses within the My Digital platform, meaning you'll know exactly what's paid and pending.
UK businesses rank manual processes as the biggest cost within their payment operations*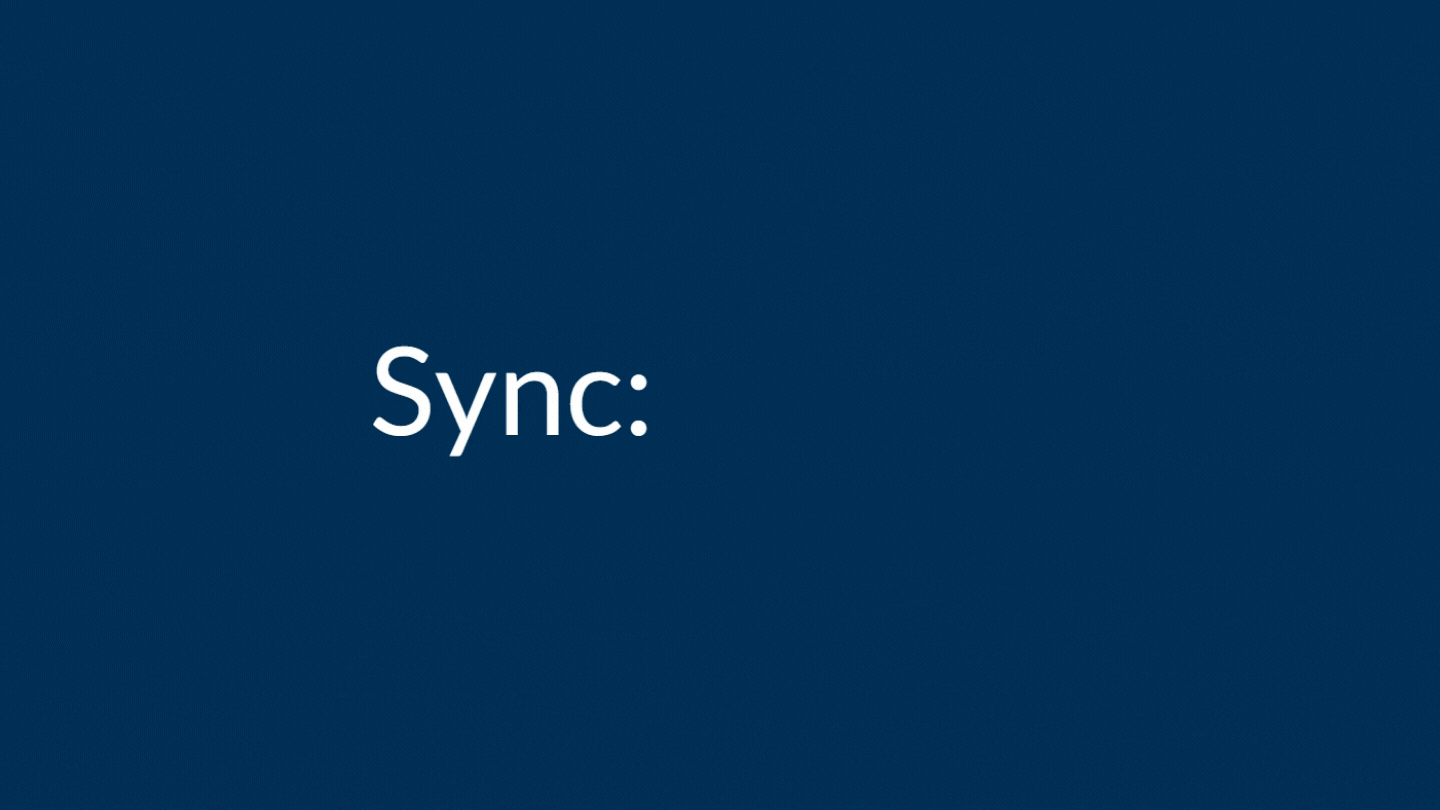 Powerful features to save you time, so you can focus on what's important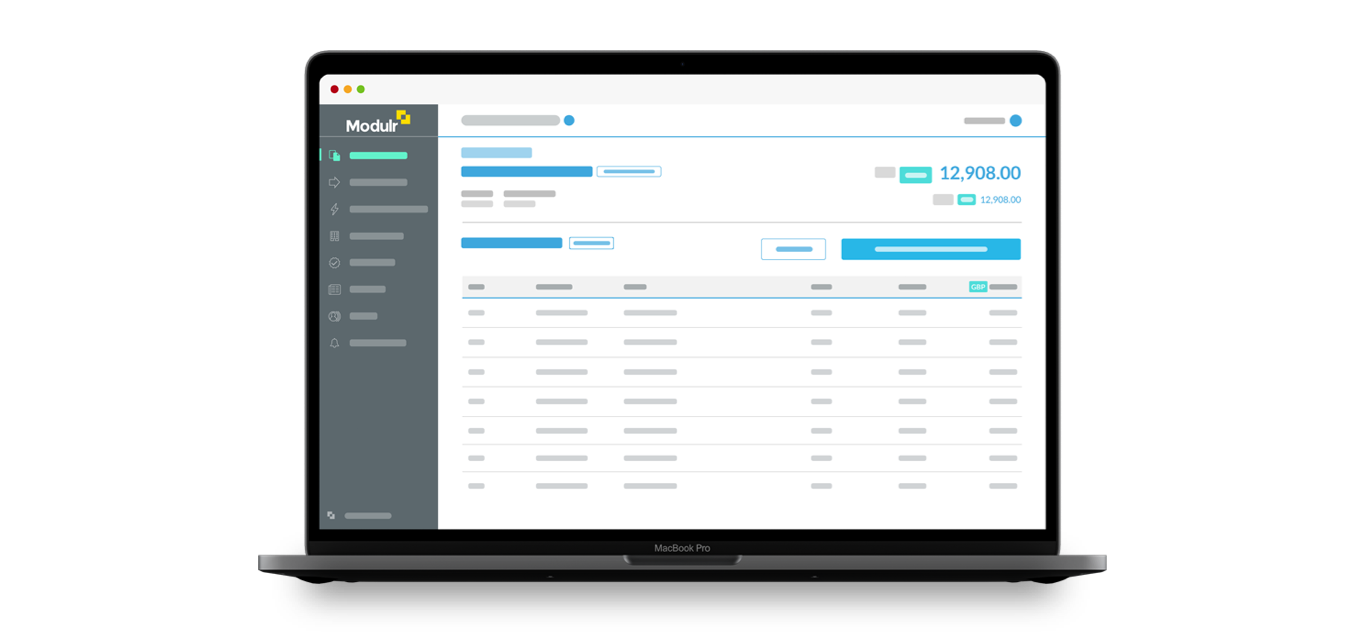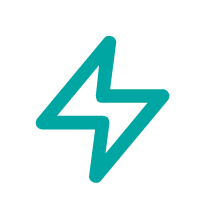 Perform Payroll Confidently At Speed
Your banking portal was not designed to make payments. Simply use your bank to top up your Modulr account in one go. Let Modulr do the payment-wizardry rest.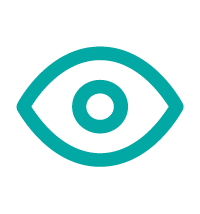 Reduce Embarrassing Payroll Errors
No one likes to make mistakes, especially when it's staff that need paying. Ensure you pay the right amount on time, every time without double and triple checking the payment file.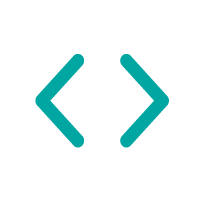 Save Time and Maximise Efficiency
No more manual errors and archaic bank portals. *2020 research finds manual processes is the biggest cost on the payment operations of UK business.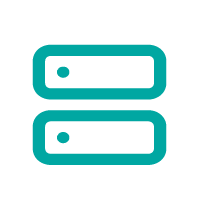 Data Consistency
Keep data consistent across payments, payroll and accounts for easy reconciliation and HMRC submissions.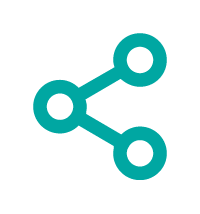 Secure and Compliant Network
Process payments through a highly secure and compliant network. Modulr is authorised and regulated by the FCA.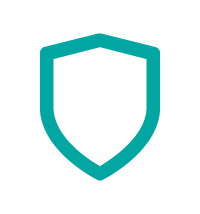 Protect Against File Tamper
Remove the need to download and upload error-prone payment files from My Digital to your bank. Sensitive data stays in one secure and compliant platform.
Hi, we're Modulr
We're the payment partner of My Digital. We're transforming the way companies do business, by automating and streamlining their payment processes.
We're also the payments partner behind Sage, Iwoca and Revolut, and over 10,000 businesses (and millions of consumers) use our technology to move billions of pounds.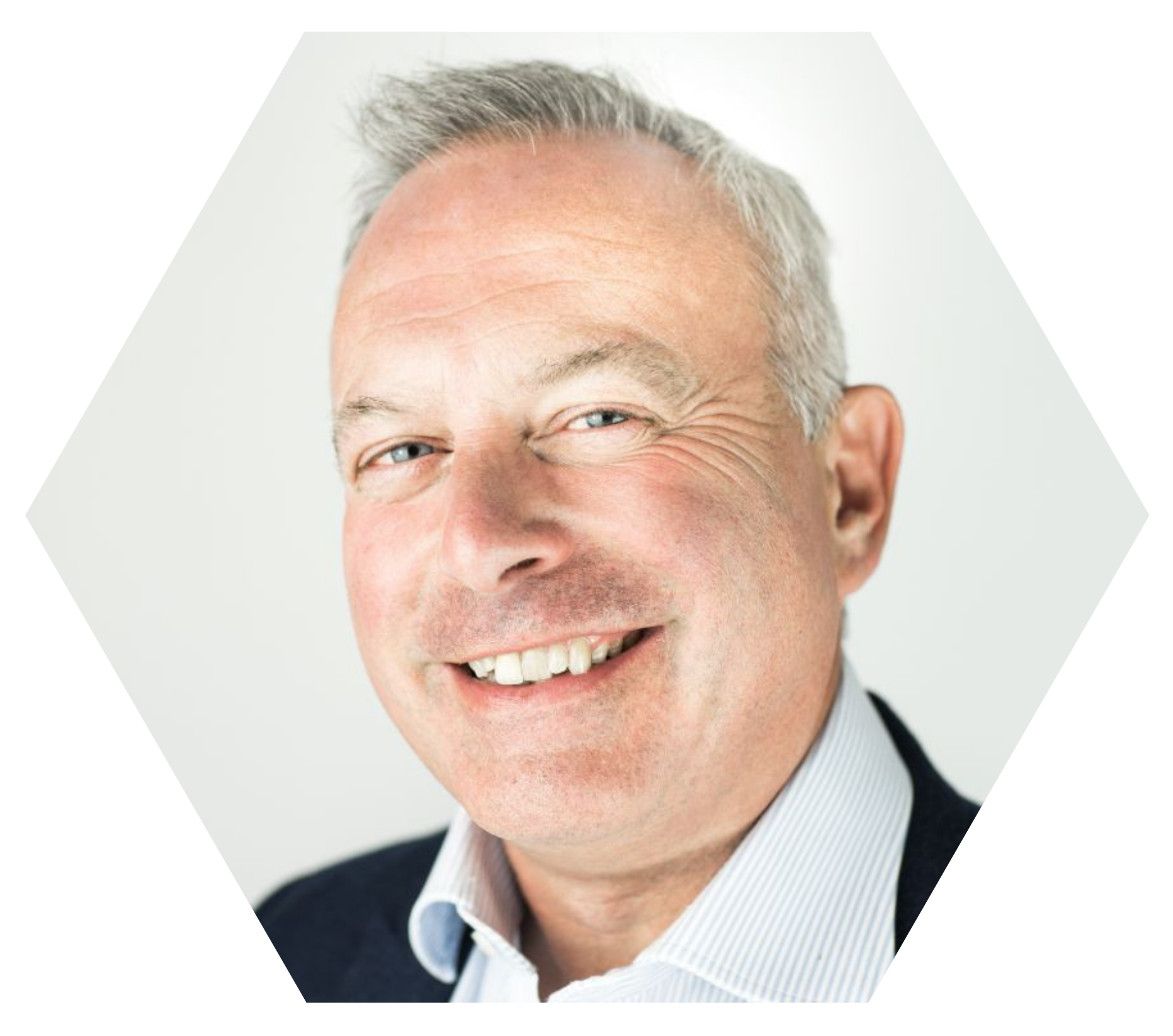 John Whelan
CEO at My Digital
Technology is driving efficiencies in many business processes but the more traditional and conservative a business sector is, the greater will be the impact of disruptive technologies like Modulr. It took banks a while to finally accept emails as a standard practice, two decades later than the rest of the world. Open Banking has brought the banks, eventually, into the 21st century and disruptors like Modulr are accelerating the evolution of banking into a more efficient and cost-effective space. We are proud to be a Modulr partner in this new world.